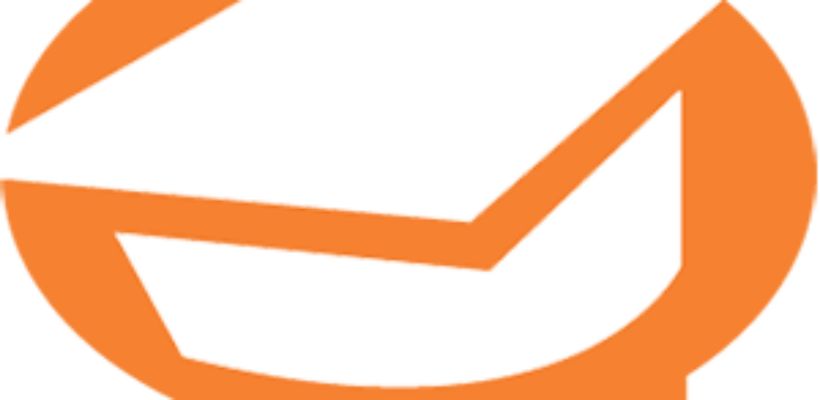 In Need of Tutoring Services?
Attention ALL Principals, Executive Directors, and Superintendents:

How have your students fared this year? Have all of your students achieved mastery – even in the toughest content areas? Do you have students that need content acceleration? or Do you have students that need College Board or standardized test preparation?

INC Tutoring is a nationally-recognized private, prescriptive tutoring company with a holistic approach based in Dallas, TX . We have been featured in 12 publications including Black Enterprise and have been named "Best of the Best in Education and Tutoring" for the past three out of four years.

We are available year-round for face-to-face tutoring services and have content and grade-level specialists to meet just about any tutoring need. Our virtual services have allowed us to serve clients all across Texas, Atlanta, New York, and even Australia.

Consider INC Tutoring for your students' academic support needs. Contact us today for more information about our services and to schedule a consultation for your child or presentation for your school.